Category Archives: News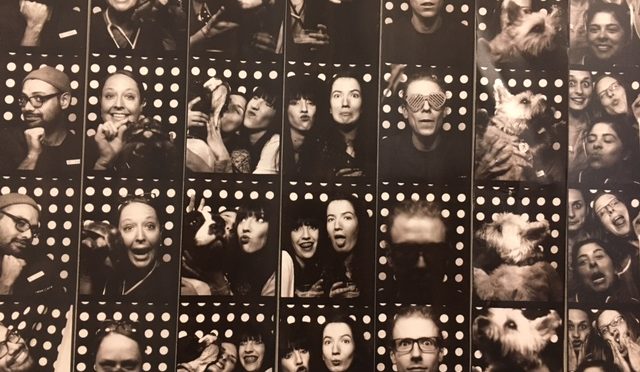 The new location is open downtown and we are loving the big windows, the fun decor and the photo booth! We look forward to making new friends and seeing the old. Open everyday 8am – 7pm for walk-in's. 2200 6th Ave. Suite 110 98121 (in the Denny Building) We hope to see you soon!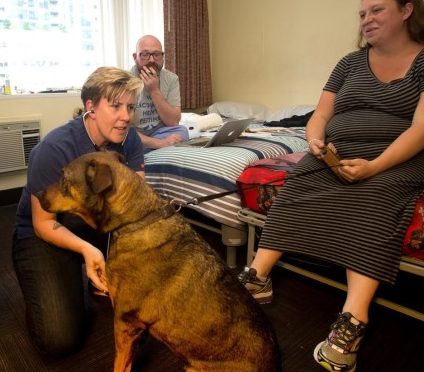 We have had the honor of creating a partnership with Mary's Place and look forward to many future visit to the shelter. Follow the link for articles from Crosscut and Real Change about our first visit: http://crosscut.com/2016/07/in-this-homeless-shelter-pets-are-part-of-the-family/ http://realchangenews.org/2016/06/29/mary-s-place-hosts-shelter-vet-clinic
Listen to Dr. Cherri Trusheim talk about what to do for the cat who likes the Humpty Hump!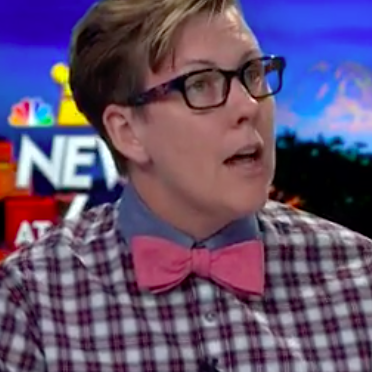 Click here to watch the video…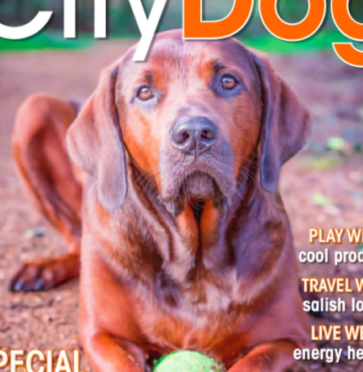 Check out the article about Urban Animal in Spring City Dog Magazine!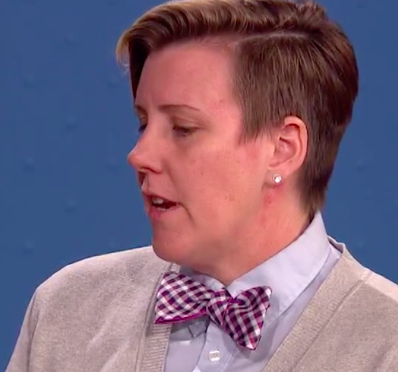 Watch the video of Dr. Cherri Trusheim discussing the latest information on the canine flu virus. Click here to watch the video…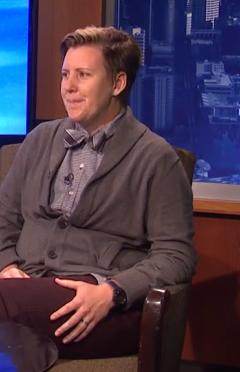 Click here to watch the video…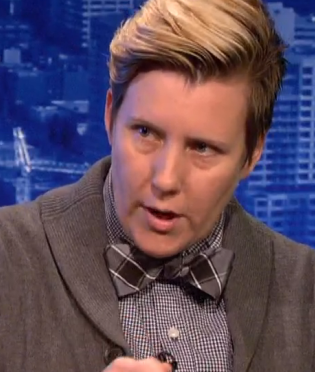 Click here to watch the video…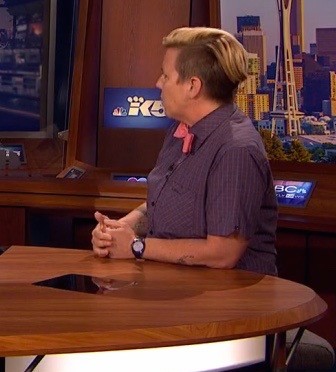 Click here to watch the video…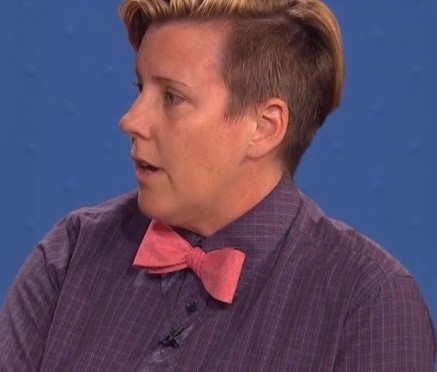 Click here to watch the video…