Posted in: News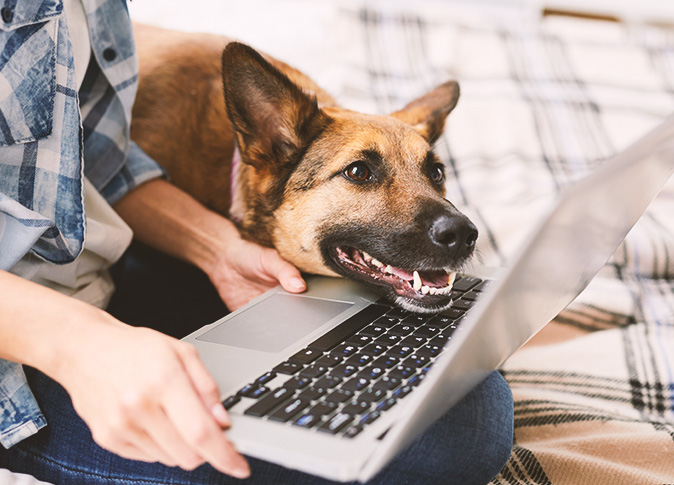 In an effort to practice social distancing, protect our staff, and with the hopes of remaining open to care for your pets, we kindly request all routine nail trims and anal gland expressions be postponed until further notice.
In order to continue to provide services during this critical time we ask that all clients call before coming to our practices so that we might better serve you when you arrive.
If you do need to bring your pet in for illness, and are experiencing any respiratory symptoms yourself (cough, fever, sore throat, runny nose), please consider having someone else bring your pet in on your behalf. Thank you for your understanding during this difficult time!