Posted in: News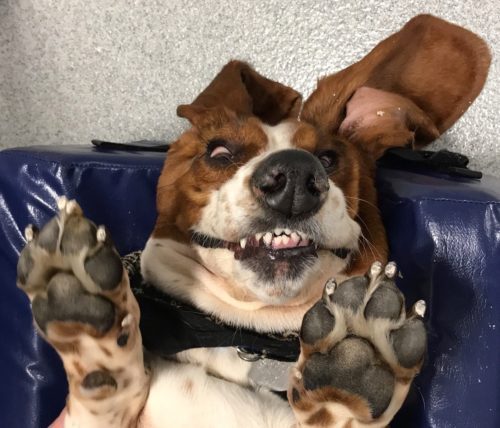 Join us for a Yappy Hour at Lagunitas Seattle!
We will be there  MAY 9th  from 3pm – 6pm.  Bring your pup, grab a beer and spin the wheel for fun, sassy Urban Animal Swag!
Dr. Cherri Trusheim, owner of Urban Animal will be there to answer questions about our practice – Hope to see ya there!
LAGUNITAS SEATTLE : 1550 NW 49th St. Seattle, WA 98107